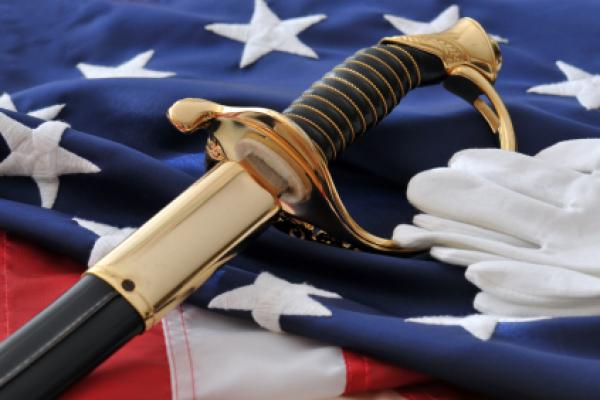 ©iStockphoto.com/ Alan Crosthwaite
Memorial Day is observed on the last Monday in May.
Once known as Decoration Day,
it commemorates the men and women who have fought and died
serving in the military for the United States.
Many people visit memorials and cemeteries
and have parades to honor their service.
Please take the time to remember those men and women
while you are enjoying your picnics and barbeques
with friends and family.
They helped make it all possible and for that we are grateful.